atheistrepublic.com
-- "Satyanarayan Paliwal, a resident of Jaisalmer, has been booked and arrested by CID (Special Branch) on espionage charges. He has confessed to being in touch with an agent of Pakistan intelligence agency and possessing sensitive military information," said Rajasthan Police as per a report in ANI. While being interrogated, Paliwal claimed women tempted him on behalf of Inter-Services Intelligence (ISI). They often had erotic conversations with him and shared nude photos to persuade him to share information regarding the Army's movement in border areas and the Pokhran firing range.
Сколько есть существенно различных феминистических взглядов на эту ситуацию?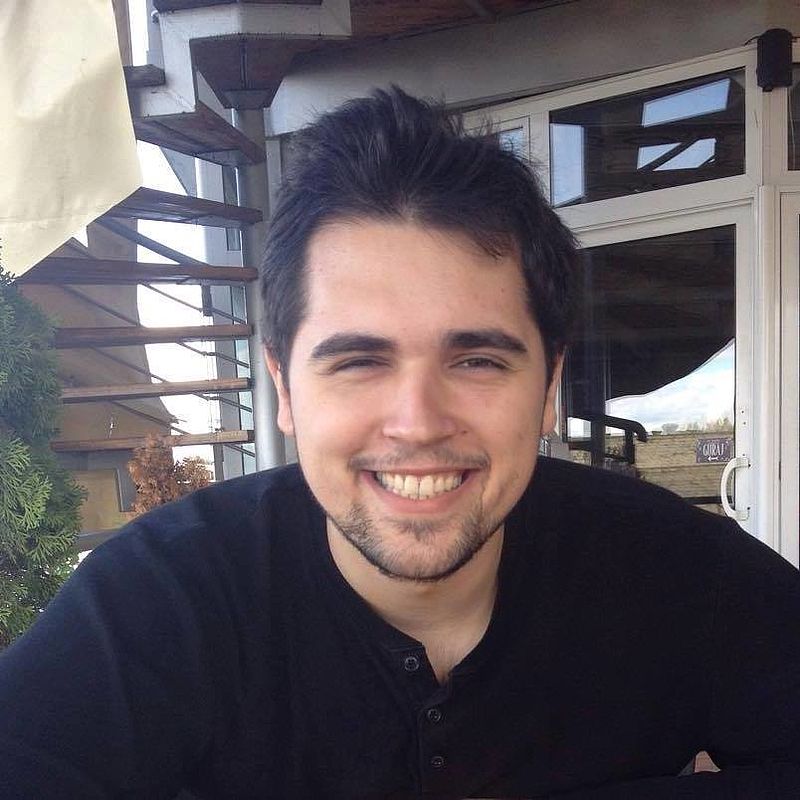 Его композиция "The Epic Baroque Classical Music", использованная Навальным в известном фильме, прозвучала за последние дни более семидесяти миллионов раз. Я думаю, она должна стать гимном послепутинской России.
Epic, dramatic and energetic classical track, made in the style of baroque, featuring chamber strings, virtuoso solo violin and harpsichord. This track is perfect for all kinds of projects such as commercials, advertisements, adverts, and advertising campaigns, product promos, films and movies, documentary films, trailers, montages, tv commercials, various tv programs, dramas, presentations, etc. To make your editing easier and faster, multiple versions are available.