Вернулись из отпуска.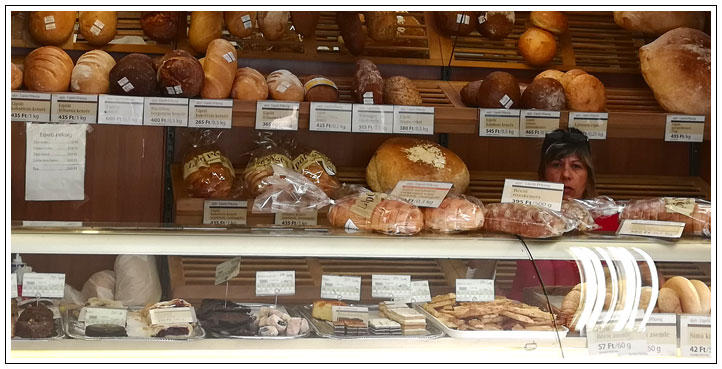 Дома ждёт важное сообщение из школы о том, как правильно ставить палки в колёса агентам ICE, среди прочего:



ICE enforcement actions are generally prohibited in partly public areas, called "sensitive locations," such as public health clinics and public schools. The general prohibition against enforcement actions at sensitive locations is subject to several exceptions, however, including when ICE officers have supervisorial approval or exigent circumstances exist (such as an imminent threat of harm to the public). If ICE visits a City property or agency, the supervising City or agency employee should take the following actions:
• Do not consent to ICE entering any private or "sensitive" City location or taking any City records. If ICE nevertheless conducts a search, with or without a judicial warrant, do not attempt to physically interfere with the search.
• Accompany ICE officers during any search. Take notes of ICE's actions during the search, and request that ICE provide you with a list of any items seized.
• Inform employees and any visitors at the property that they are not required to talk to ICE, not required to provide identification or other papers to ICE, and may consult with a lawyer.
• If ICE provides an administrative warrant identifying a City employee, you are not required to inform ICE whether the employee is working that day or to take ICE to the employee.
и т.д., и т.п.


Невероятно, чего президент Трамп сумел добиться: уже даже школы шлют совершенно разумные анархические послания.