Приз за самый глупый текст получают Тейлор Дайнерман и газета WSJ.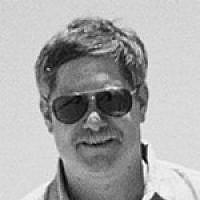 Don't Help Russia Make It to the Moon
. A Russian moonbase would prevent the U.S. and its allies from dominating the Earth-moon system and would make it harder to establish a space-commerce regime friendly to free enterprise. The longer it takes for Russia and China to gain a manned foothold on the moon, the easier it will be to entrench U.S. interests there—and eventually elsewhere in the solar system.