Только что сфоткал: блинчики и оладьи с шоколадом для тех, кто ограничивает углеводы: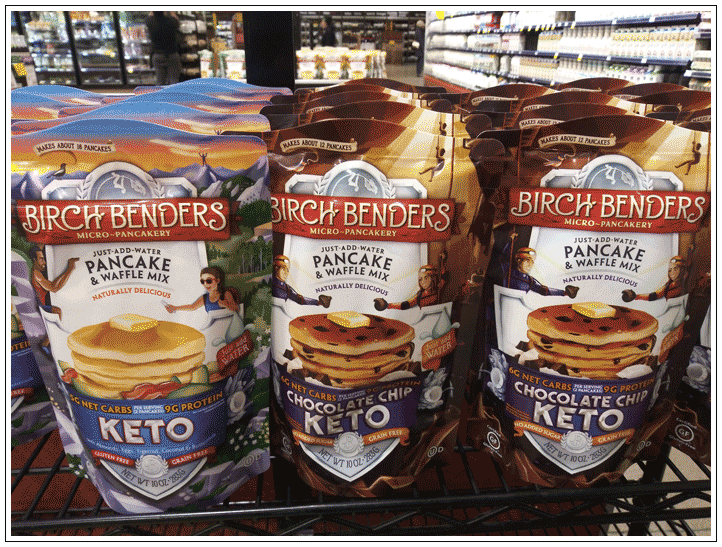 Причём этим прямо Whole Foods торгует, не баран чихнул. Серьезный магаз.

А вот из новостей: There's nothing deceptive or dishonest about soda makers using the word "diet" to describe the reduced calorie alternatives to their traditional sugary soft drinks, a federal appellate court has ruled. Тут должен согласиться с судом: кола с аспартамом - это прямо вершина всей их кулинарной возни. Что же еще называть диетическим, как не её.