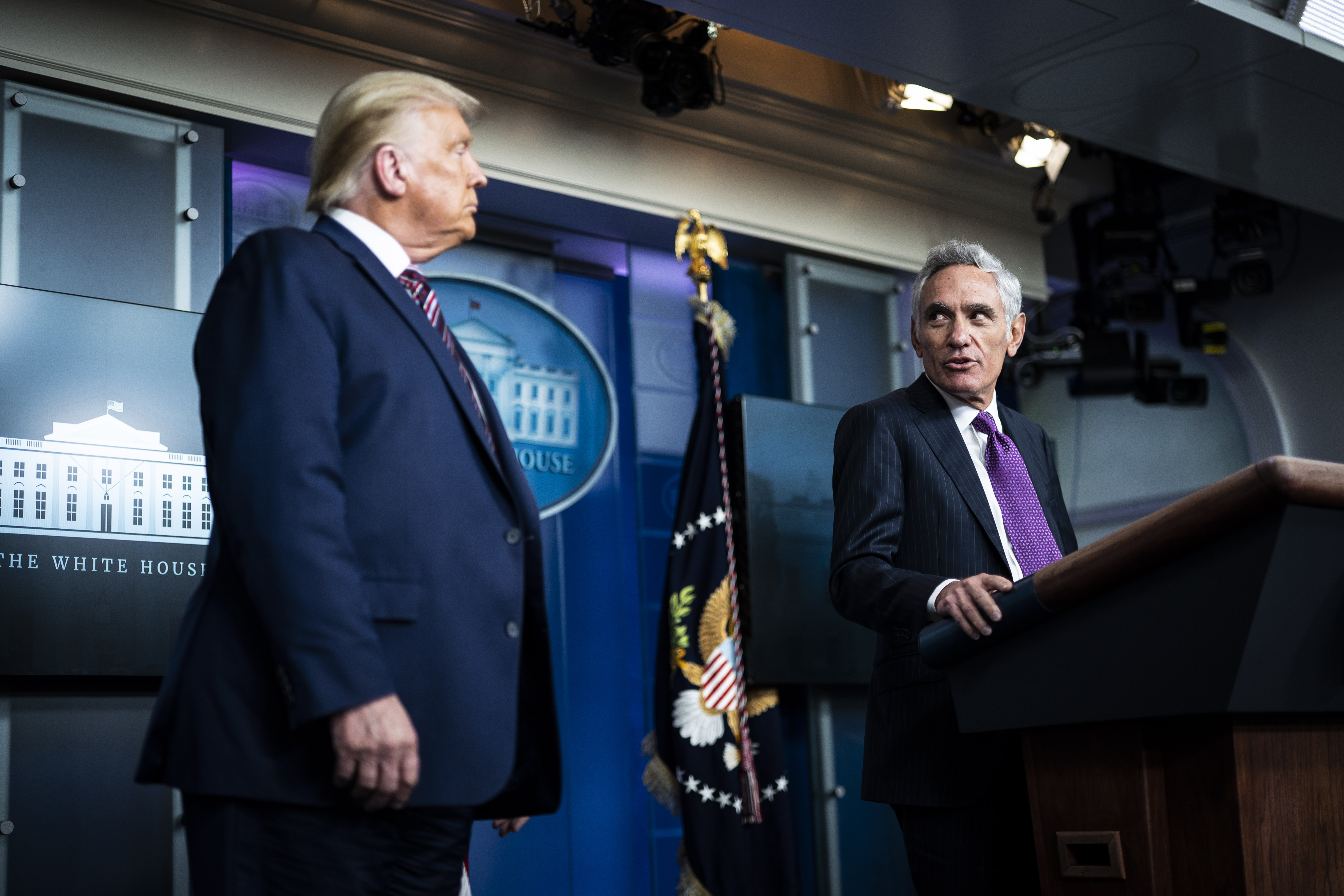 NEW TRUMP PANDEMIC ADVISER PUSHES CONTROVERSIAL 'HERD IMMNUNITY' STRATEGY, WORRYING PUBLIC HEALTH OFFICIALS

The approach's chief proponent is Scott Atlas, a neuroradiologist from Stanford's conservative Hoover Institution, who joined the White House earlier this month as a pandemic adviser. He has advocated that the United States adopt the model Sweden has used to respond to the virus outbreak, according to these officials, which relies on lifting restrictions so the healthy can build up immunity to the disease rather than limiting social and business interactions to prevent the virus from spreading.

https://www.washingtonpost.com/politics/trump-coronavirus-scott-atlas-herd-immunity/2020/08/30/925e68fe-e93b-11ea-970a-64c73a1c2392_story.html

Дай-то бог. Но Washington Post, конечно, поэтому скорее всего просто произвольное враньё.