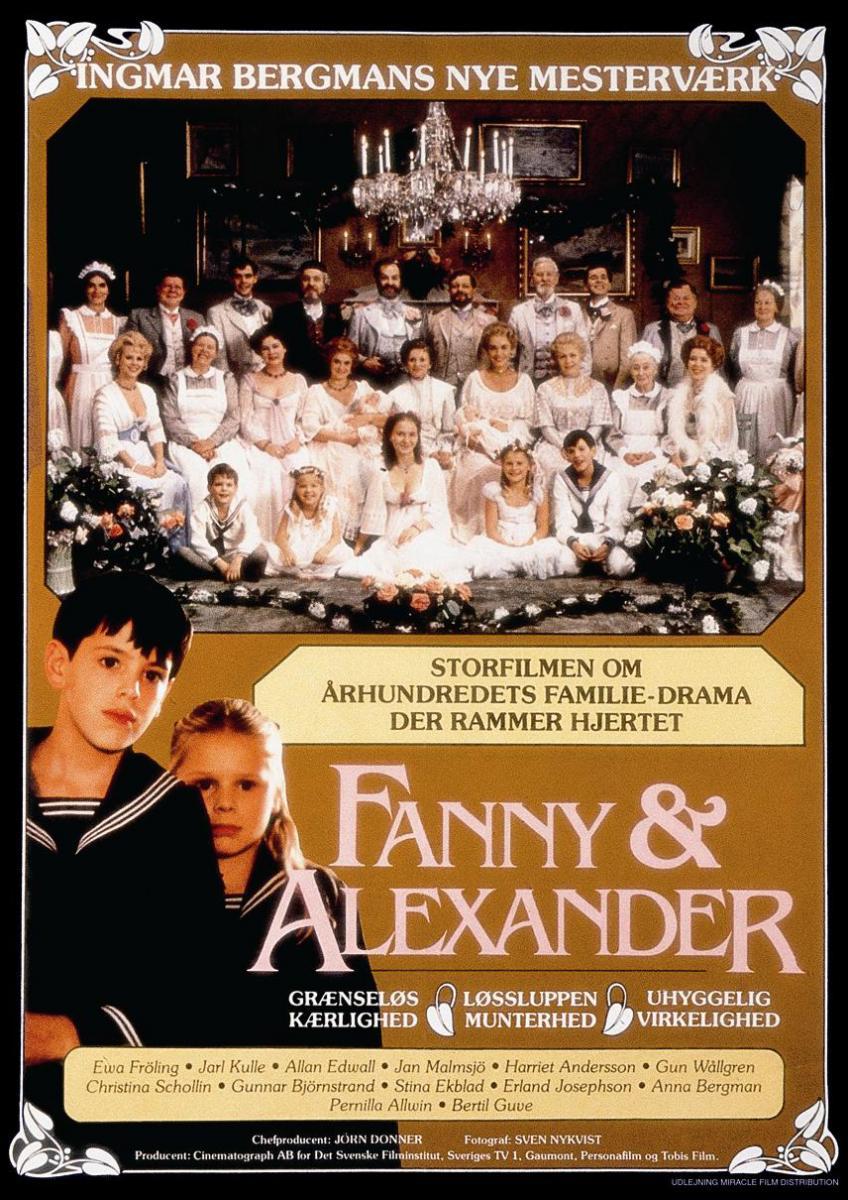 Смотрели неделю, по серии в день. Это непередаваемо прекрасно. Все несуществующие сцены очень хороши и важны для повествования. Конечно, основная версия - именно эта, а то, что показывают в кино - сжатое изложение.
Все люди, кто обычно фильмов не смотрит, а смотрит сериалы -- Шерлок Холмс, Sopranos, The Wire, Seinfeld, Fresh Prince of Bel-Air, Санта-Барбара, Рабыня Изаура -- посмотрите, вам обязательно понравится. Первый Сезон Фанни и Александра. Вот этот торрент рабочий, только что качал с огромной скоростью:



magnet:?xt=urn:btih:957227D18A52E239258B06338F89E259E0E01191&dn=Fanny%20och%20Alexander.1982.BDRip-AVC.eFK%20tRuAVC.mkv&tr=http%3a%2f%2fbt3.t-ru.org%2fann&tr=http%3a%2f%2fretracker.local%2fannounce


Я ставлю шведский звук и английские титры, но в матрёшке есть и русские титры, и даже русский дубляж.