As Tab-aholics across the U.S. have long feared, Coca-Cola is taking their beloved diet soda off the market. The few Americans continuing to buy Tab, decades after the saccharine-sweetened soda's popularity waned, will soon have to savor their final sips -- https://www.cbsnews.com/news/tab-still-exists-but-coca-cola-says-not-for-long/

о_О ваще не слышал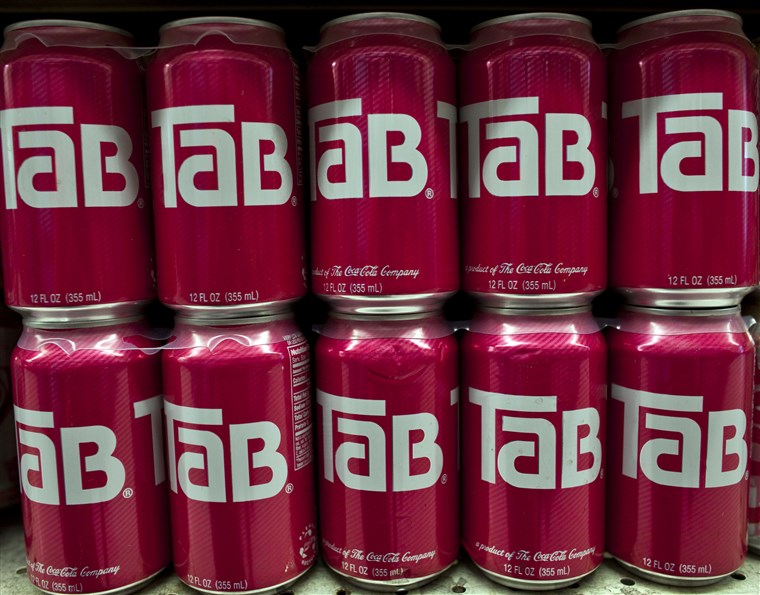 У детей спросил - тоже не в курсе.

https://en.wikipedia.org/wiki/Tab_(drink)
Вызывает рак мочевого пузыря у крыс!!! Америка, которую мы потеряли.