In the debate over freedom versus control of the global network, China was largely correct, and the U.S. was wrong. Significant monitoring and speech control are inevitable components of a mature and flourishing internet, and governments must play a large role in these practices to ensure that the internet is compatible with a society's norms and values.
Covid-19 has emboldened American tech platforms to emerge from their defensive crouch. Before the pandemic, they were targets of public outrage over life under their dominion. Today, the platforms are proudly collaborating with one another, and following government guidance, to censor harmful information related to the coronavirus. And they are using their prodigious data-collection capacities, in coordination with federal and state governments, to improve contact tracing, quarantine enforcement, and other health measures.
JACK GOLDSMITH is a professor at Harvard Law School and a senior fellow at the Hoover Institution. He was an assistant attorney general in the George W. Bush administration.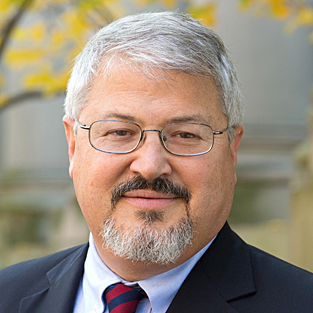 https://en.wikipedia.org/wiki/Jack_Goldsmith