Муратова "Два в Одном" (2007)
А-а-а-а! Полный отрыв башки. Это теперь мой самый любимый фильм.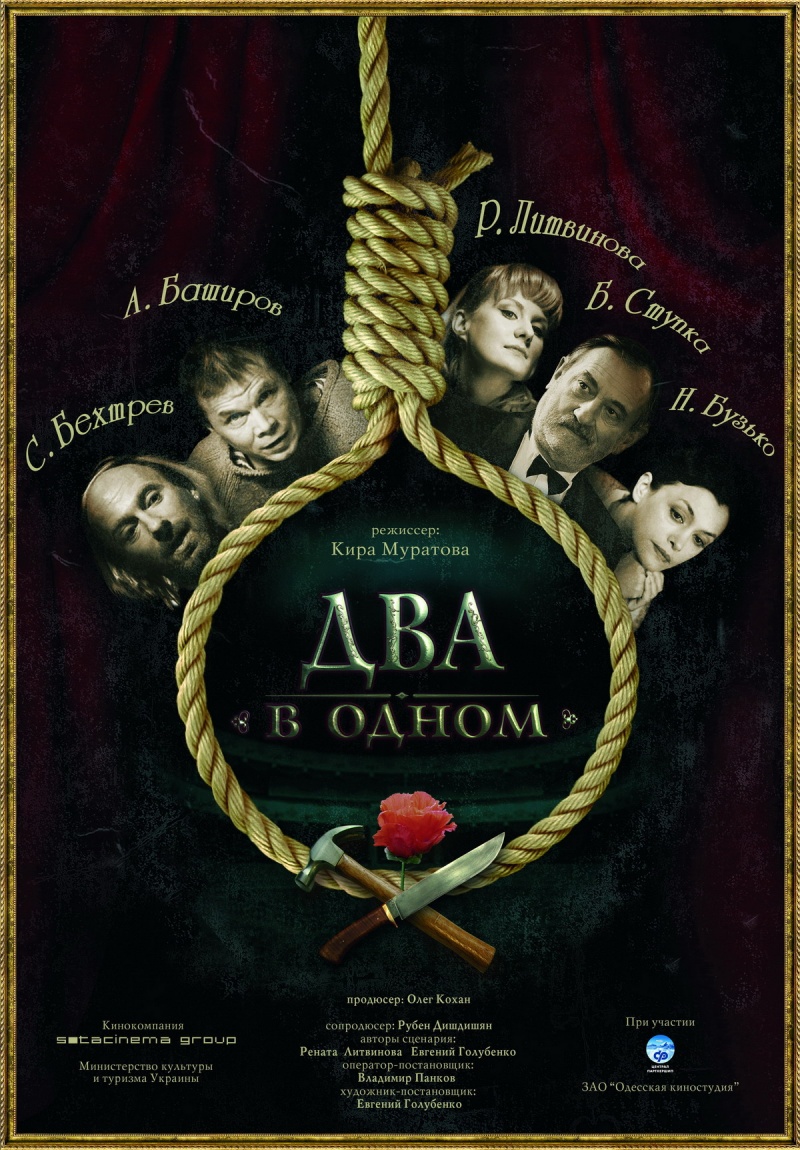 https://ru.wikipedia.org/wiki/Два_в_одном
magnet:?xt=urn:btih:7DFC73D4B443AC48133A0257B8241B191CBC31A0&dn=%d0%94%d0%b2%d0%b0%20%d0%b2%20%d0%be%d0%b4%d0%bd%d0%be%d0%bc&tr=http%3a%2f%2fbt.t-ru.org%2fann&tr=http%3a%2f%2fretracker.local%2fannounce
Lessons to be learned from the Chopin competition: The winner Bruce Liu played a Fazioli piano; the Italian runner-up, Alexander Gadjiev, played…

Today on International Pronouns Day, we share why many people list pronouns on their email and social media profiles. Read more here on…

Ул. Белинского. 1980 г.