К чему приводят занятия музыкой (особенно фортепиано). Полфильма занимает вообще мастер-класс по Шопену.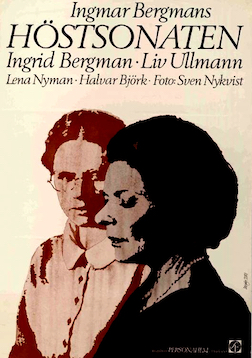 https://en.wikipedia.org/wiki/Autumn_Sonata
https://www.criterionchannel.com/autumn-sonata

Когда играет Ингрид Бергман, на экране показаны руки Кяби Лaретей. Laretei is also known for her marriage to and professional collaborations with film director Ingmar Bergman; Laretei was his fourth wife. They met in the late 1950s, and were married in 1959. She introduced Bergman to a variety of music, some of which he would use in film scores.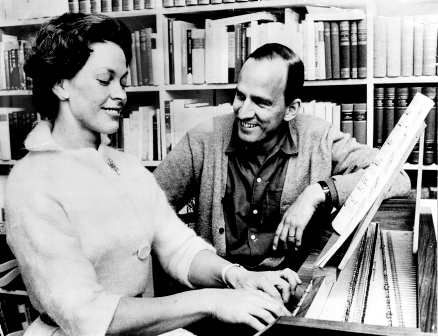 Она видна целиком в Фанни и Александре, а её руки еще в Волшебной Флейте. Плюс одна видеозапись на ютубе: