Atom Egoyan "Guest of Honour" (2019)
Наслаждение: любимый режиссёр снял фильм из нескольких любимых сюжетов сразу.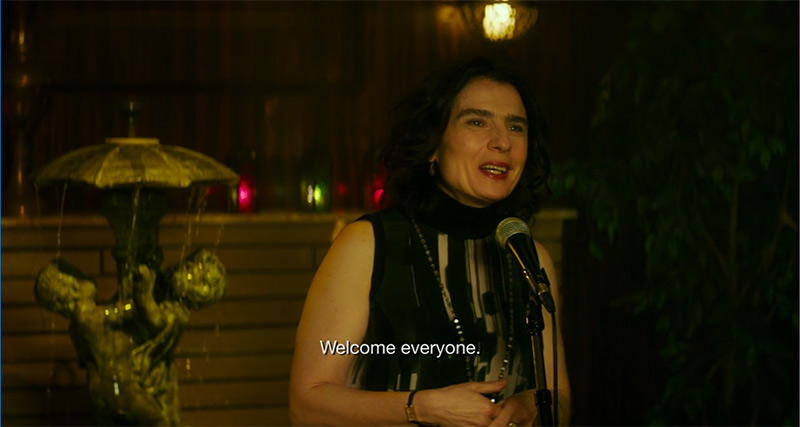 https://en.wikipedia.org/wiki/Guest_of_Honour_(2019_film)
https://www.amazon.com/gp/video/detail/B08DCH4JS1
Lessons to be learned from the Chopin competition: The winner Bruce Liu played a Fazioli piano; the Italian runner-up, Alexander Gadjiev, played…

Today on International Pronouns Day, we share why many people list pronouns on their email and social media profiles. Read more here on…

Ул. Белинского. 1980 г.